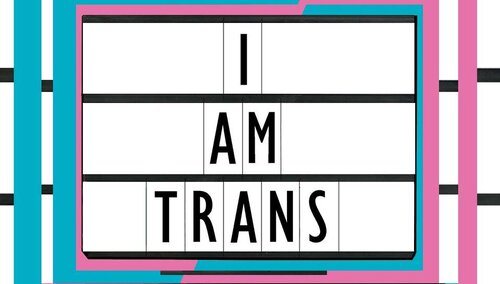 I am Transgender. I am a person whose sense of personal identity and gender does not correspond with their birth sex. I am Trans. When two women meet against all odds, fall in love and start a life together, does it even matter if one of them is actually a man? Does it?

I am Trans explores the lives of two women as they meet each other in a challenging time of their lives, fall in love and start building a life together. The only thing is one of them discovers that she is actually transgender and wants to transition from female to male. What follows is a very accurate depiction of what happens in the LGBTQ community. This is a work written and directed by members of the LGBTQ community as well as produced by the LGBTQ production company, namely Mish Mash Media Productions.
There are up upcoming performances of this show available to book now. Browse here for other shows.